Hello Mazda of San Diego Lease Return Center
---
If your lease is ending in six to twelve months in greater San Diego, you have several options to consider. Regardless of the make or model of the car you're currently leasing, Hello Mazda of San Diego is here to help you navigate your options and make the lease maturity decision that's right for your needs. Read about them here, and then, contact us to initiate the next steps of your lease return near El Cajon! And if you're planning on swapping your lease out or financing its remaining value, re-apply for pre-approval in advance to streamline the process!
What Are Your Lease-End Options?
Chances are the last time you looked at your lease contract was the day you signed it and took delivery of your car. That's okay because that's the case with most customers we work with. So what exactly are your options at lease maturity?
As you approach your lease maturity, you have a few paths to consider:
Turn in Your Leased Vehicle at the End of Your Lease: This is the traditional approach to lease maturity, where you simply turn in your lease and walk away. If you plan to go this route, you should be aware of what to expect when turning in your lease, the steps of which are detailed below.
Purchase Your Vehicle Off-lease: Your original dealer, or another dealer of the same make, can assist you with the buyout of your current lease. Read more below to learn when it might make sense to buy your car off of its lease.
Trade Out of Your Lease and Take Advantage of Potential Trade Equity: In some situations, you might be able to leverage the equity in your current lease to put cash in your pocket or towards a new vehicle purchase. Read more below to learn about how you can use your current lease to your advantage.
---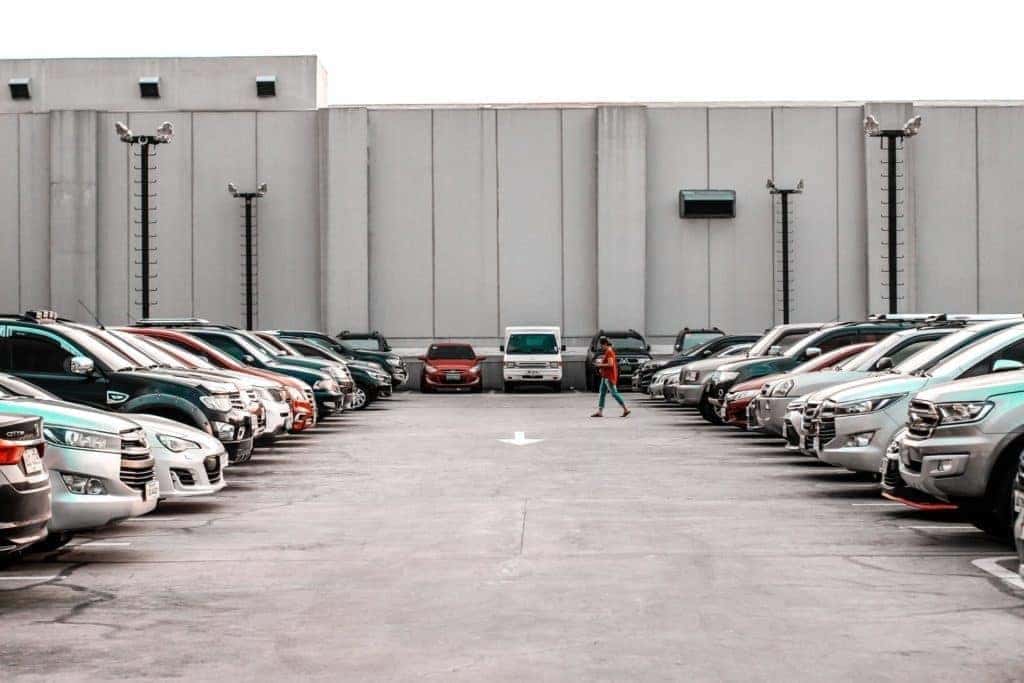 What to Expect When Turning in Your Lease?
If you plan to keep your leased vehicle until your lease maturity date, there are a few steps you must take to complete the turn-in process:
Leased Vehicle Inspection: Within 30 days of your lease maturity, you will need to schedule a vehicle inspection. Typically, a third-party inspector will look at your vehicle, assess its condition, and determine if there is any damage, wear or tear outside the normal parameters set forth in your lease.
Fees For Excess Mileage/Wear/Tear: If the inspector determines that your vehicle has damage, wear or tear beyond parameters in your lease contracts, or outside of any lease wear coverage you elected to purchase during your lease signing, you may be charged extra fees. The fee level of repair and/or reconditioning required, and may include fees for worn tires, body damage, interior damage, outstanding maintenance, or other wear.
Lease Disposition Fee: Be prepared to spend a lease disposition fee between $300 to $600 when turning in your lease. If you lease another vehicle of the same make, it is likely that your disposition fee will be waived.
Return All Sets of Keys/Books/Factory Equipment: It's important to return your car with all of the factory equipment provided when you bought it. This includes keys, maintenance books, floormats, and so on.
Is it a Good Idea To Purchase My Car Off Lease?
For some people, purchasing their vehicle and the end of the lease term makes sense. In other instances, that's not the case. Here are some things to consider before buying out your lease:
How Does Your Contracted Residual Value Compare to Comparable Vehicles for Sale in the Marketplace? If your residual is higher than what comparable cars are selling for in greater El Cajon, buying out your lease might not be the best idea.
Did You Overestimate Your Anticipated Miles Driven? If you are well under the allowed mileage contracted in your lease, your car may be worth more than your residual value suggests.
What Condition is Your Car In? Did you baby your car, maintain it meticulously, and treat it like you'd own it for many years to come? If yes, it's probably a contender for purchase.
Do You Anticipate Excess Wear and Tear or Over-Mileage Charges? If yes, buying out your car can allow you to avoid those charges. You do, however, need to consider potential maintenance costs associated with the items you would've been charged for.
What is Your Desired Payment Range, and Can You Get Approved For Financing? One advantage to leasing is a reduced monthly car payment. The payment range you're comfortable with, coupled with current financing rates, will help determine if buying your car makes sense.
Do You Like Changing Cars Every Few Years? If yes, leasing might be the better option for you.
Are You Comfortable Paying for Future Repairs Out of Pocket? For most of your lease, your vehicle likely fell within its new car warranty period. If you like the peace of mind of having a warranty at all times, leasing might be a better option.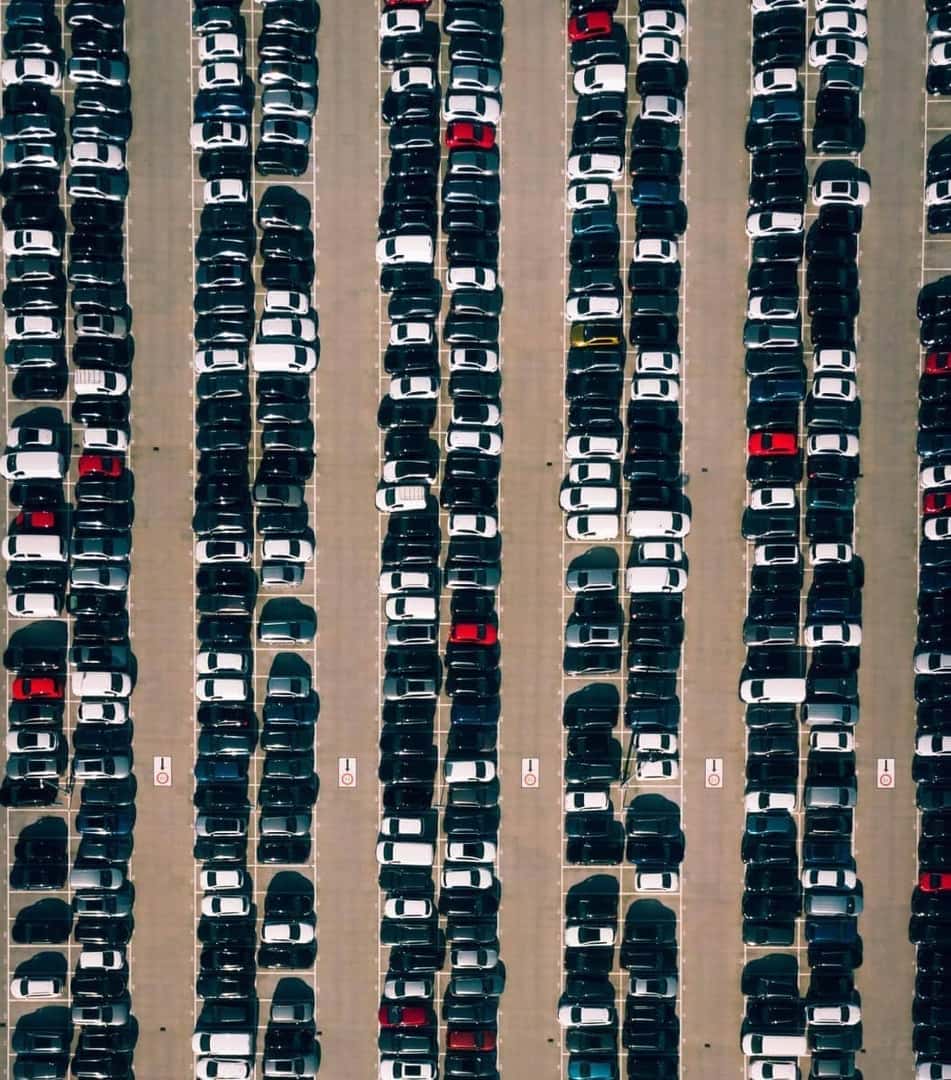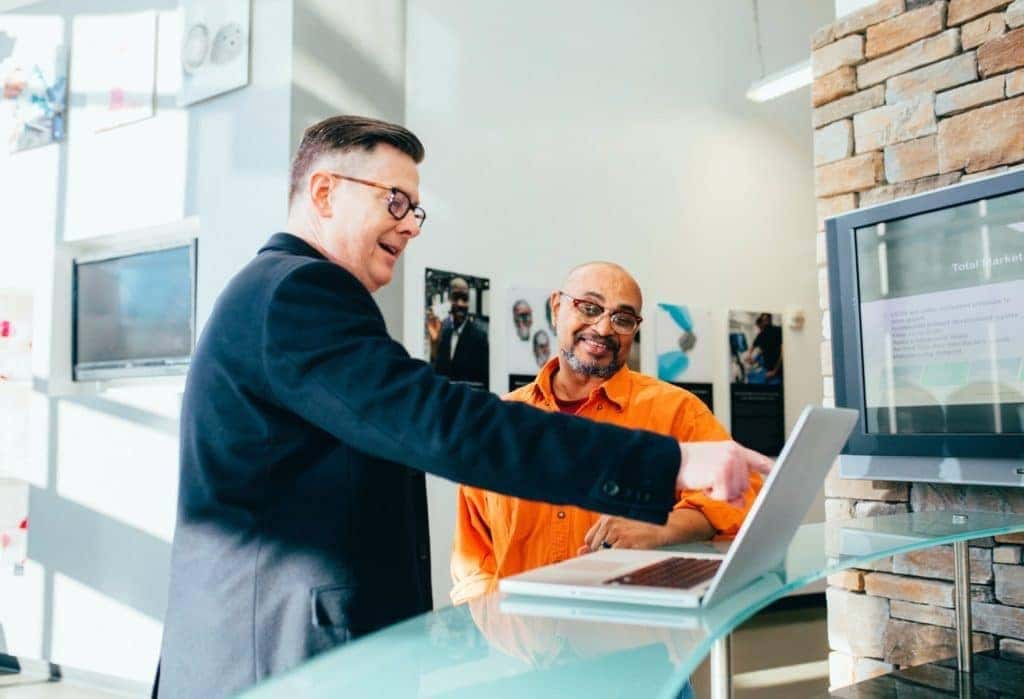 Can I Trade Out of My Lease Early or Get Out of it Completely?
There are a few ways to get out of your lease early:
Buy Out Your Lease: If you'd like to keep your car, you can typically buy it out at any time. Your lease provider can provide a real-time buyout value at any time. Buying the car outright, then selling it yourself is also an option, but you should take into account any sales tax required when you buy out your lease near National City.
Trade in Your Leased Vehicle: If you intend to get a different vehicle, a dealership can buy out your lease and apply any equity towards your new vehicle of interest.
Work with a Dealership to Buy Out Your Leased Vehicle: Most manufacturers allow dealerships to buy out consumer leases during the contracted lease period. The difference between the lease buyout and the market value of the car will determine if it will require money out of your pocket to terminate the lease, or put lease equity in your pocket following the buyout.
Transfer Your Lease to Someone Else: Most lease companies allow the transfer of a lease to another party. So, if your brother, friend, or colleague wants to assume responsibility for your existing lease, odds are that that is compliant with the terms in your lease contract. Do bear in mind that in some cases, you still remain tied to the lease, so be sure to vet whoever takes over your lease if you go this route.
---
Contact Us Today To Discuss Your Lease End Options!
Do you have any questions about the lease return process or car lease buyout? Don't hesitate to call Hello Mazda of San Diego at 619-344-0015. We're happy to answer any of your questions. While you're here, take a moment to explore our auto finance & insurance guides for other helpful reads!
---